Article supervision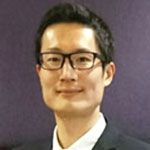 Narumi Makai Lawyer
Marunouchi Soleil Law Office
Familiar with the business related to beauty and health, he is active as a team leader of the "Health & Beauty Team" at the legal office of Marunouchi Soleil. Many seminars and lectures on advertising regulations, landscape law, medicinal machine law, and special commercial law.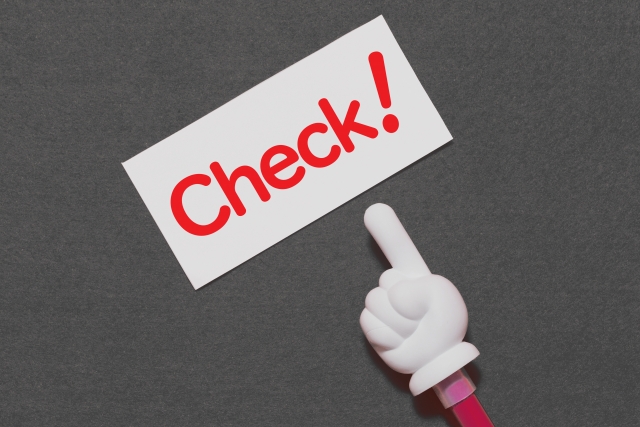 In Japan, when manufacturing and selling pharmaceuticals and medical devices, approval of efficacy and safety by the Ministry of Health, Labor and Welfare is required, but there are many treatments with unapproved pharmaceuticals and medical devices that have not been approved.
Advertising of the name and efficacy of unapproved drugs and medical devices in order to sell them is prohibited by the Pharmaceutical Machinery Law. Respecting that purpose, advertising of unapproved drugs and medical devices is prohibited in principle even in the "Medical Advertising Guidelines", but advertising is possible on websites that meet certain conditions . We will check in what cases it will not be a violation.